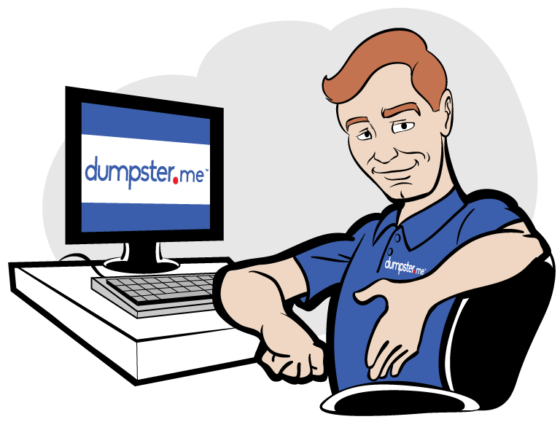 Become a Dumpster.me Licensed Partner!
The founders of Dumpster.me have over 50 years of combined experience building successful waste companies. After being approved to become a Dumpster.me licensed partner, you will travel to sunny Jacksonville, Florida to meet with the executive team and receive training on software, operations, marketing and other waste industry knowledge to ensure your success. You'll also have the power of the Dumpster.me brand supporting you from day one!
Success Driven Partnerships
Unlike other franchises that charge based on equipment usage or control through product spending, Dumpster.me is linked to sales growth and success. Our system self-adjusts to reflect your rate of growth and current economy. Interested in Roll-Off Dumpster hauling? Want to start your own Commercial Dumpster or Portable Sanitation business? Become a Dumpster.me Licensed Partner to learn how NOT to make the same mistakes as everyone else!
Get All the Tools for Success
You bring the drive to work hard and we'll provide you all the tools you need to succeed as your very own waste hauler.
Onsite Training
Free Website with SEO for your location
Real Leads in your area
Support and so much more…
The post Success Driven Partnerships as a Dumpster.me Licensed Partner appeared first on AW Sites.